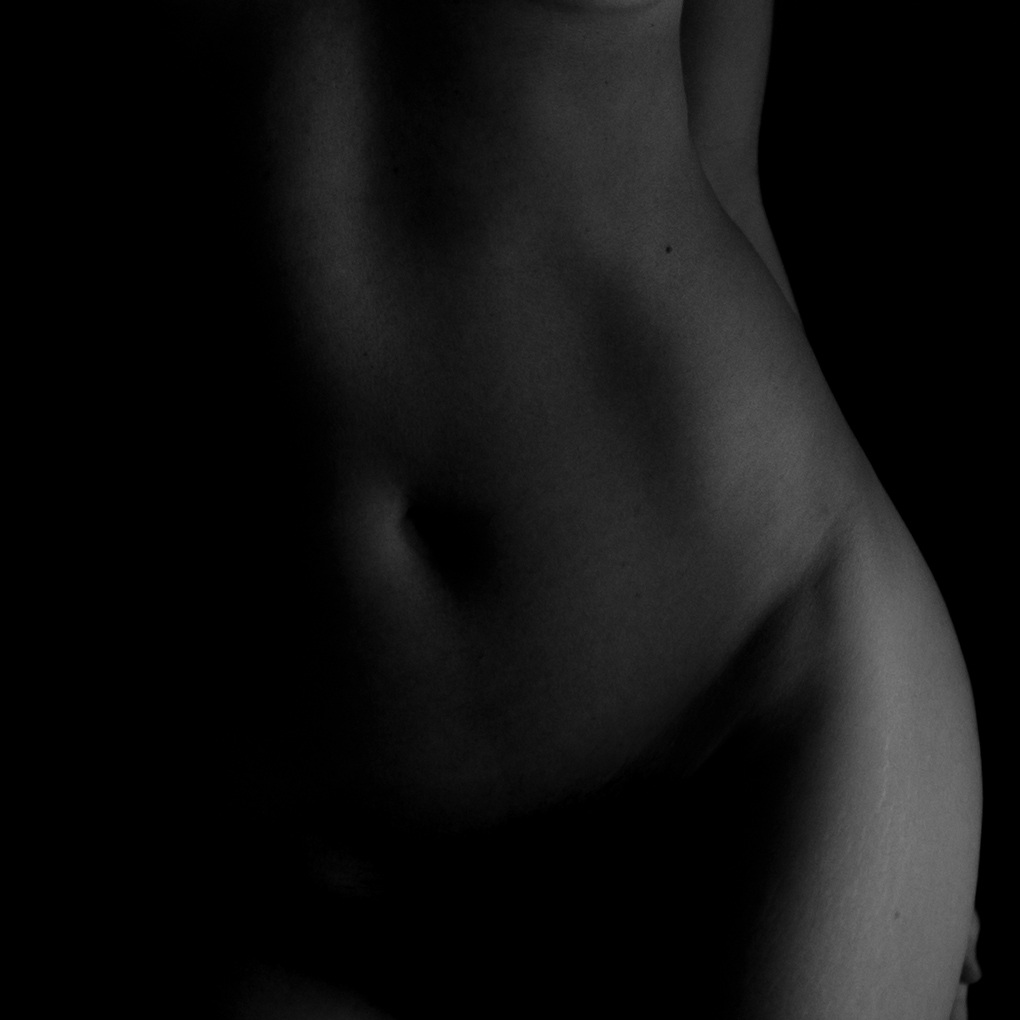 You + Me on our first date. Babes, listen up. Pickin' up your phone is the heaviest lifting you'll be doing through this whole experience. Get on that puppy and give me a shout. Let's get this started. Click here to be in touch. We'll set a day and location and we're on!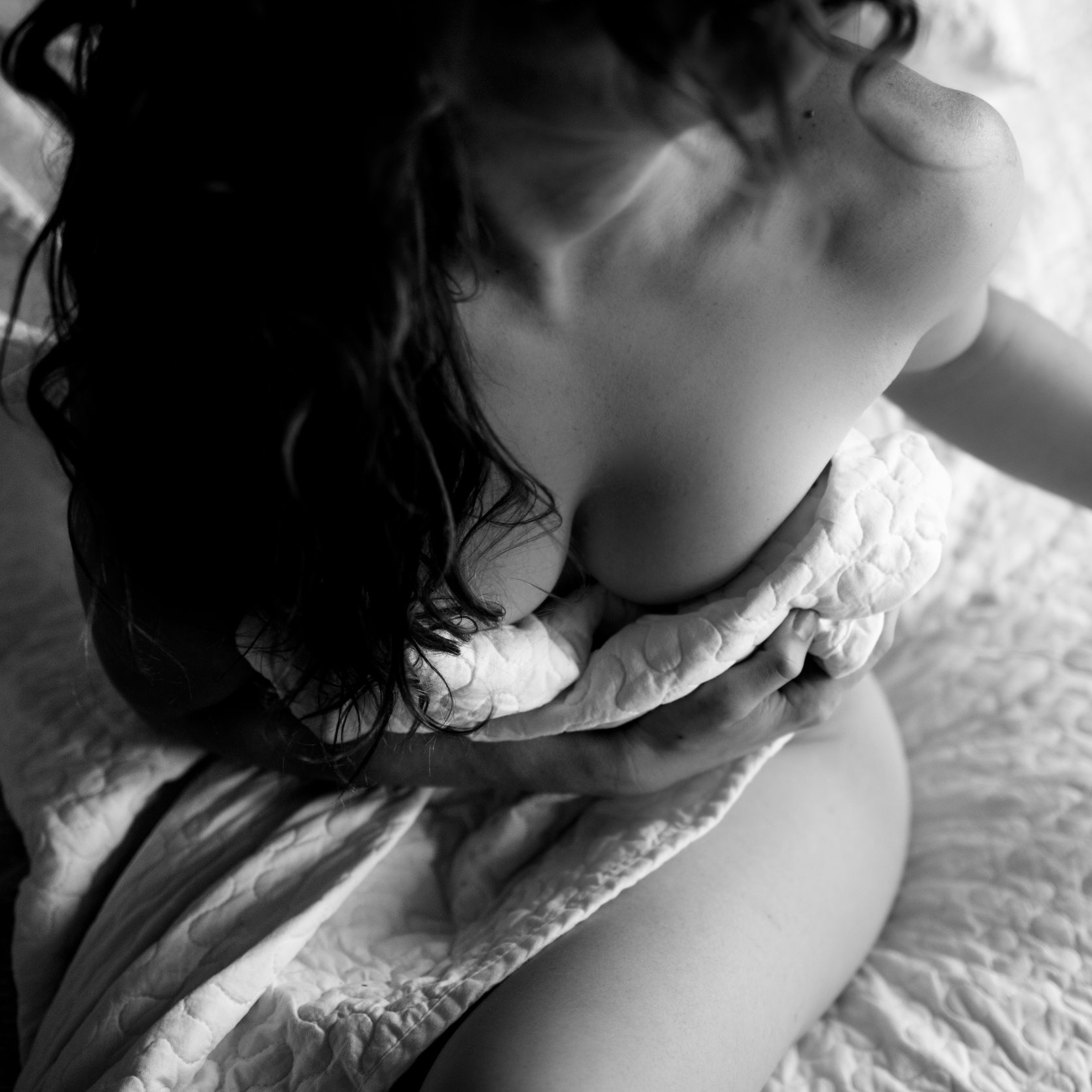 Lady, you've got to get out shopping either in the stores or in your closet. I need you to go pick your favorite six outfits. One should most definitely be the birthday suit. You'll only wear it if you want to, but have it pressed and cleaned. If you haven't gotten your hands on the digital Wardrobe Guide, grab it now.
The day of the shoot we encourage you to arrive with a make-up-free face and clean hair. That's it. We will take care of the rest, if you let us. The look will be what hair and make-up calls dramatic natural. Taking the goods mama gave you and accentuating. We want you to look like you, but we want you with the best skin day, blown out perfect hair and dark lashes.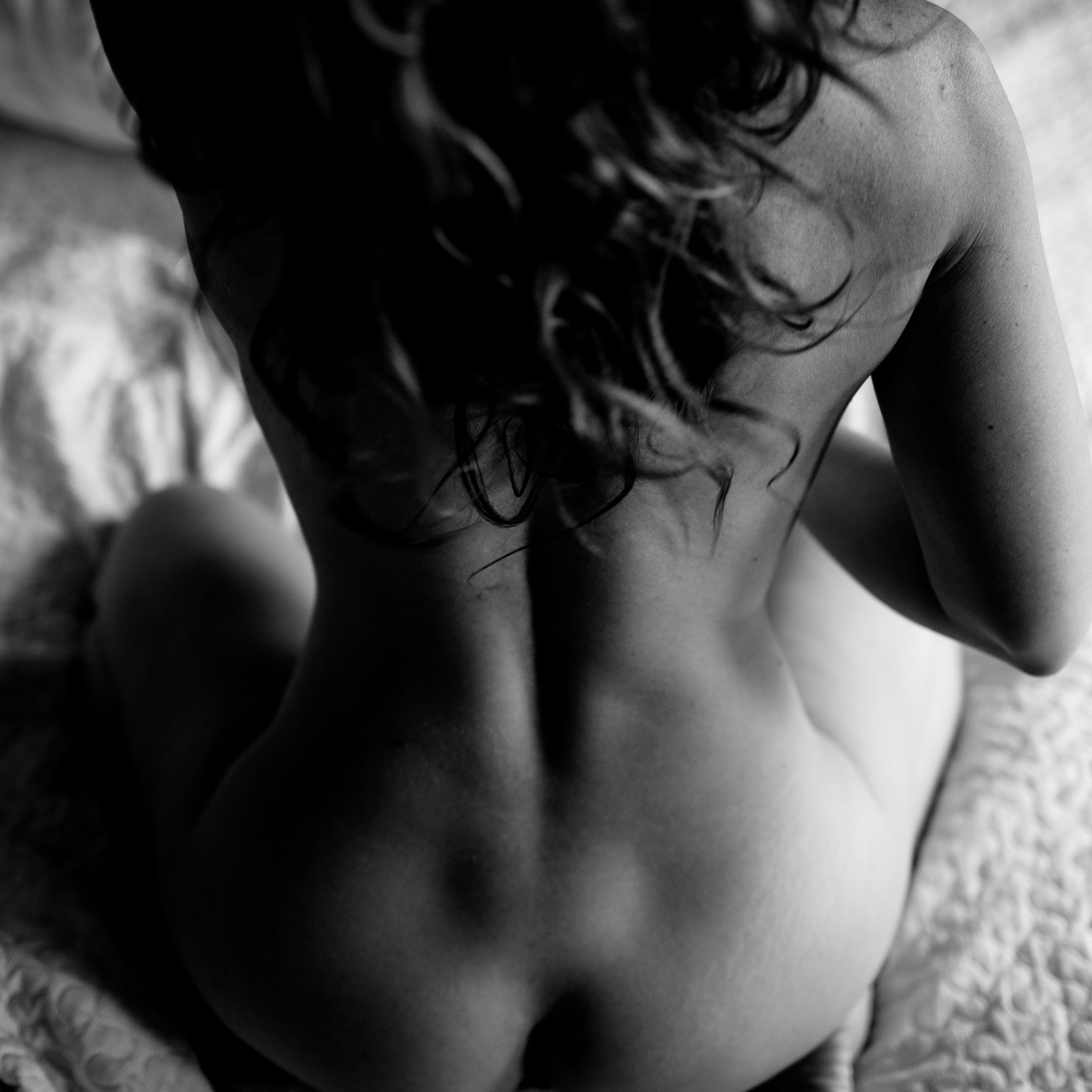 Ok so I always ask my clients if they're going for an edgy Icon Maker shoot, or a softer Oh, Dahling, Yes kind of feel. As if rehearsed, they all say, "A little bit of both!" So a little bit of both is what you'll get! Now trust when I say, if you're feeling a little more like you'd like to play with Brazillian shadows vs. gentle lace strides down the hall, I gotchu. We'll move those Saturday night outfits right into the midday brunch time slot.
I call this 2 hour session the Adrenalina Marathon, because you will feel like your hearts racing, you'll be vibing off the music, sipping your drink, eating the french fries and the health food I feel guilty not bringing, and you'll be On. Your. Game. This is the part that will make you want to do this as often as you get your hair trimmed. It's that good.
A lot happens here. It's the reveal, the selection, and the delivery. Babe, mark my words that you WILL feel amazing during and post shoot. But there are no words to describe what you will feel when you see your photos and are literally inspired by what YOU look like on camera. You will want to be you. You will feel overwhelmed, in awe, and you'll want to start giggling like a little girl because of that feeling in your tummy that makes you proud (but fearful of looking conceited) because you want to send these photos of yourself to all of your friends and post them all over ALL of the internets.
Finally is the delivery. Your delivery comes straight to your doorstep at home. And all I ask is that you film it and send it to me. That joy on your face is priceless.